Augmented Rupaiyya
Deployment
One Line Summary
Augmented Reality Android app that overlays Pokemons on different Indian currency notes.
Description
In November 2016, Indian Prime Minister Hob'ble Narendra Modi demonetized the 500 and 1000 rupee Indian notes which amounted to 86% of the net circulation to introduce a new 2000 rupee note and a new 500 rupee note to counter the illegal Black Money in the country. This decision had a mixed response. Soon rumours started to float mentioning that the 2000 rupee note probably has a GPS chip in it that lets satellites track the note. People seemed curiously excited about it and looked forward to the new note.
However, it was soon discovered that the news was a hoax. This watered enthusiasm coupled with the growing problems of not being able to exchange this large amount of money garnered lot of pessimism from the naysayers. Some termed the 2000 note 'Schrodinger's Money' for how it is as good as nothing because nobody wants to take it. I built the Rupaiyya App to lower down some of this negativity and let people, especially youngsters have fun with the new notes. I did piggyback on the Pokemon Go fandom but it seemed to have worked for good.
Time
December 2016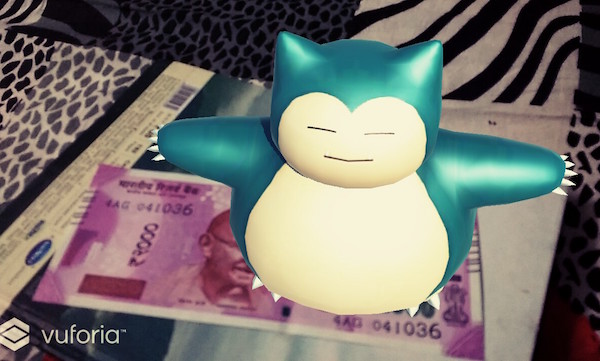 The Android app is built with Unity and Vuforia. It works for all legal Indian currency tenders as of December 2016.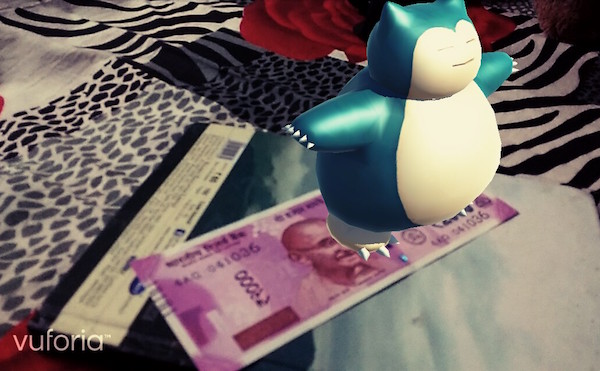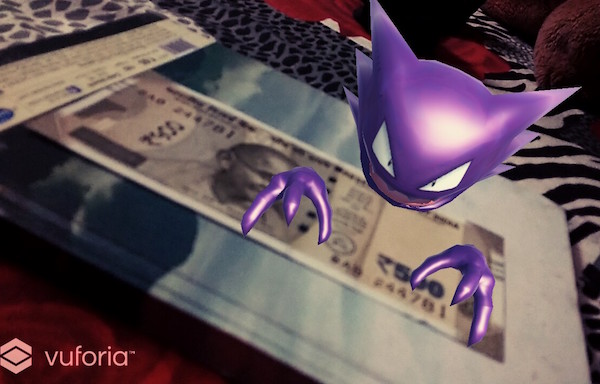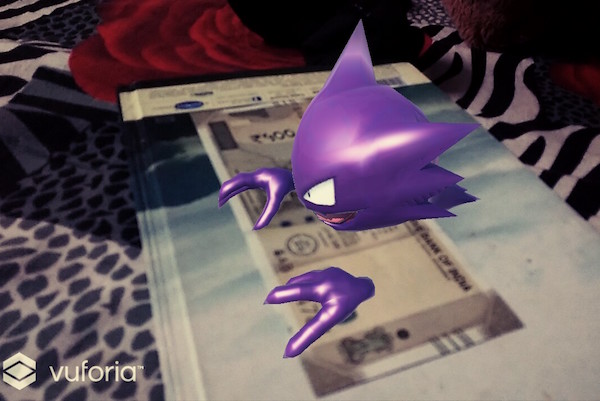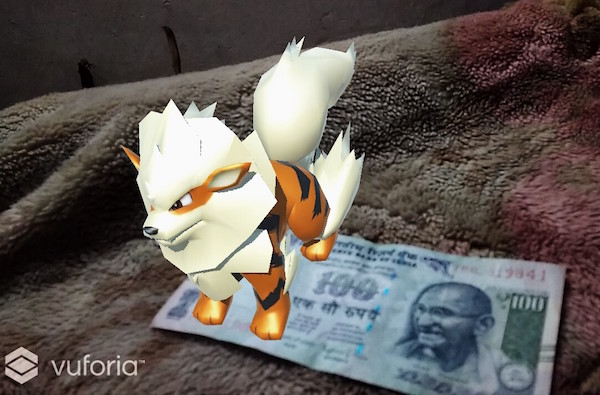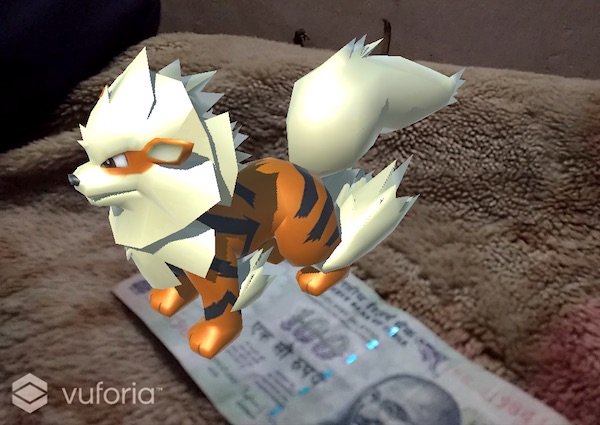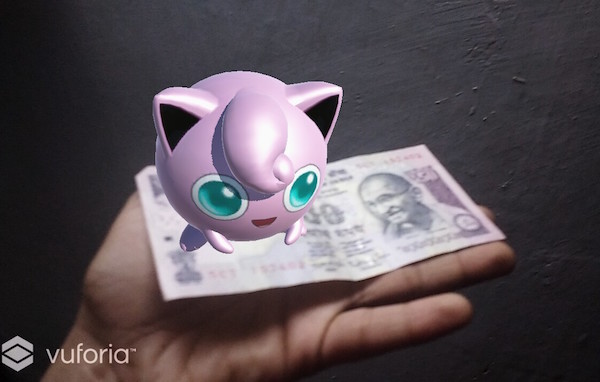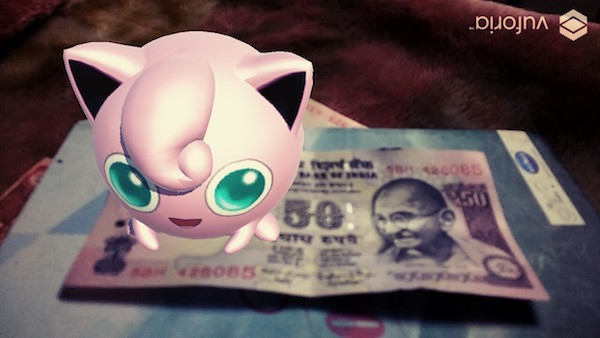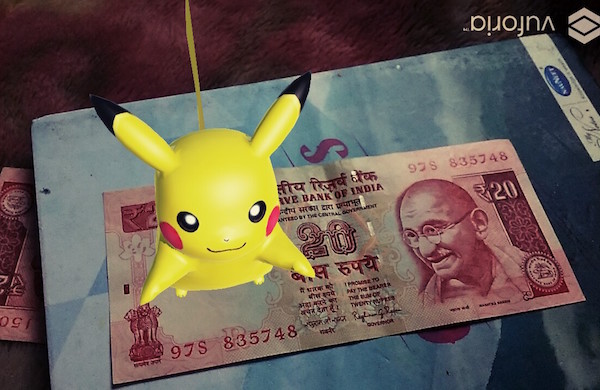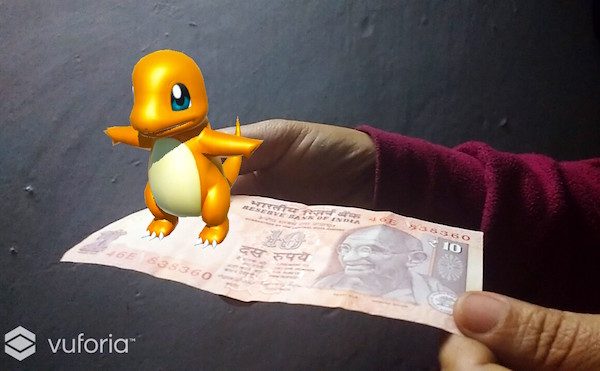 The app isn't really serving a 'functional use' as such, much to the dissapointment of some of my friends who wondered if the app helped spot fake money. But then I think tech needs to be a fun mode of expression for people if it wishes to be embraced. Such applications make seem tech more approachable and less of magic done by geeks. There exists a need for friendlier applications of tech, even if they seem redundant.