Architecture with VR
Documentation
One Line Summary
Framework to test corelation between the spatial, climatological aspects of environment and the physiological, neurological response to the space with VR as the medium.
Description
Virtual Reality promises new fields in entertainment such as immersive gaming and virtual tourism. However, the territories remain uncharted now for most. Designers base their design on intuition for the lack of a quantitative relation between architecture and cognition. In this collaborative project by ETH Zurich and Bauhaus University, a Virtual Reality framework is created to explore corelation within multidimensional spatio-cognitive data in the virtual world.
The spatial parameters (centrality, integration, connectivity) are defined by the space syntax model obtained from the 2D plan. The environmental data is extracted from a custom assembly of sensors that record levels of dust, noise, sunlight, temperature, humidity, and pollution of the space.
We use Empatica E4 to record physiological parameters of the subject (electrodermal activity, skin conductance, heart rate, body temperature) and for the neurological EEG data, we use the wearable by EMOTIV.
Time
May 2015
Collaborators
Reinhard Koenig, Matthias Standfest, Ashris, Constantinos Miltiadis
Summarized internship project work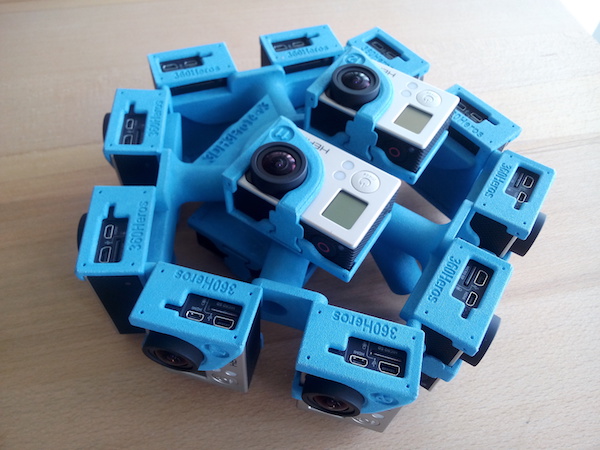 Sample 360 scene shot at ETH with the GoPro assembly to be viewed in OculusVR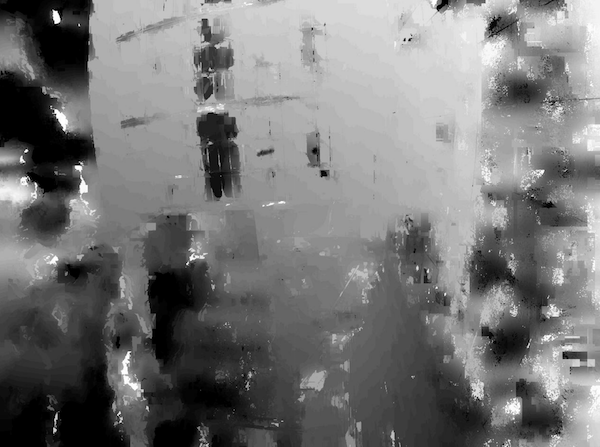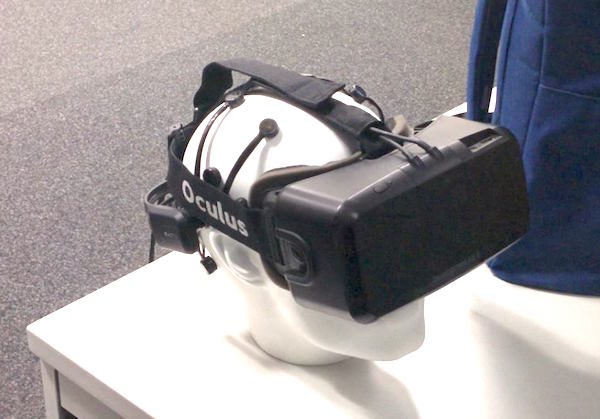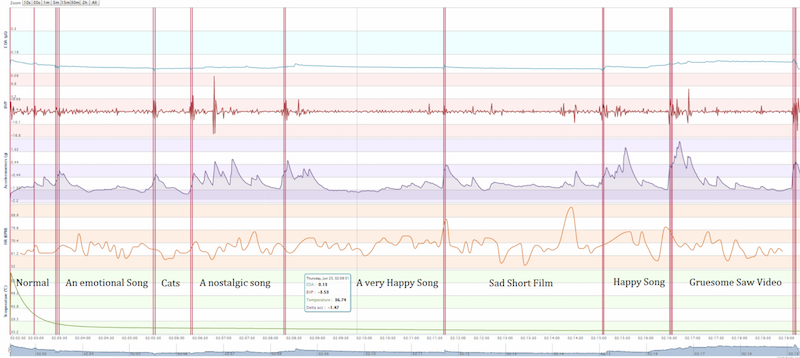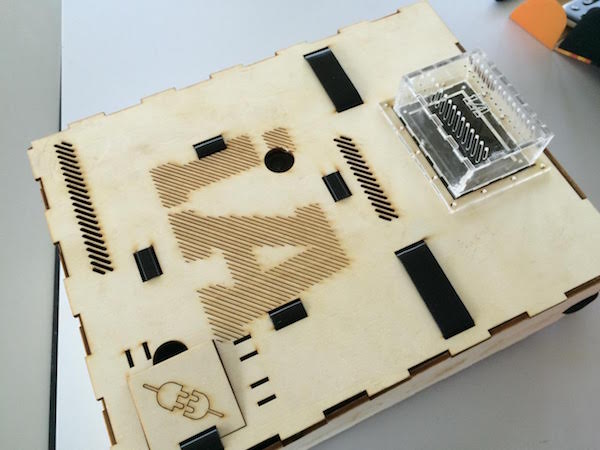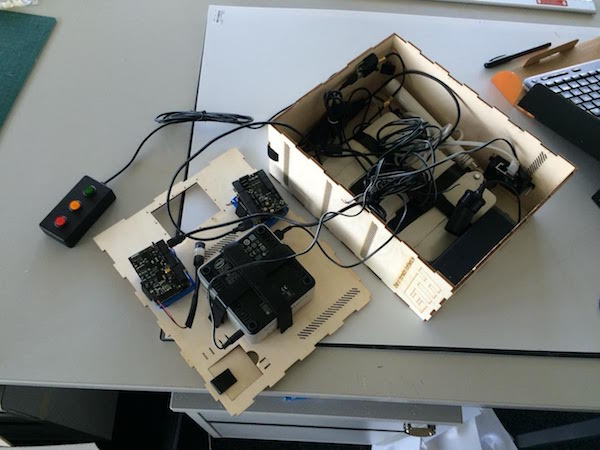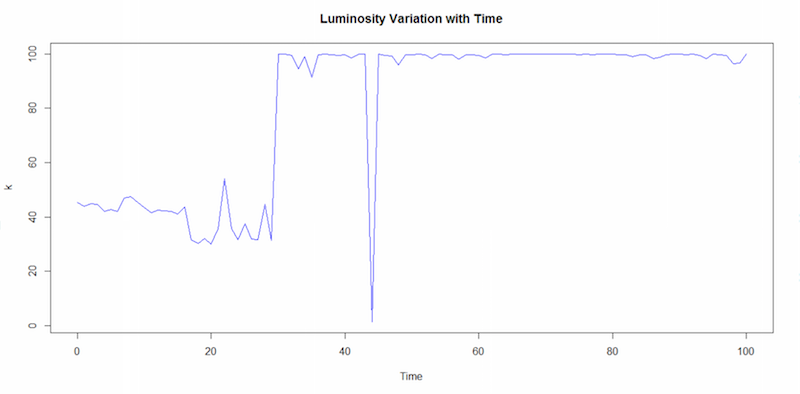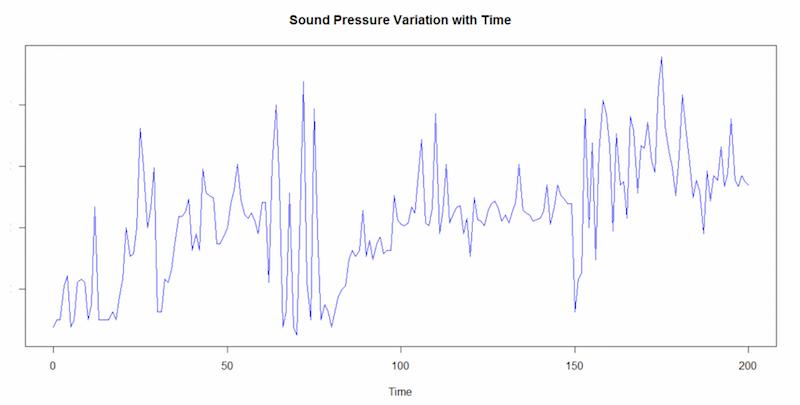 An extension of the workflow was to automate blurring of human faces in the VR experience created using public footage as per the Swiss laws.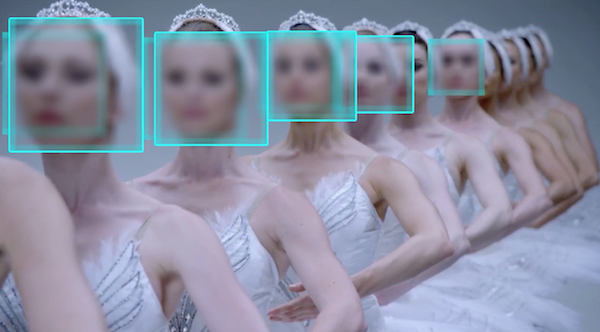 The internship terminated at the point of setting up the framework to create VR experience, extract the spatial, environmental and physiological data. Future tasks involve analysing this huge data to check for corelation and study the results.